Australian Distributor for Nupi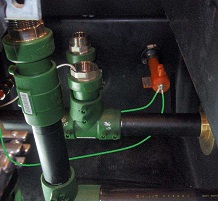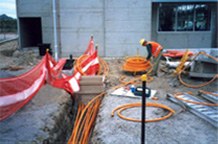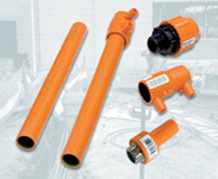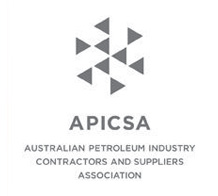 SMARTCONDUIT

Product Information
SMARTCONDUIT is a non-hydroscopic, impermeable piping system designed to contain electrical and communication cables in high groundwater or hydrocarbon-rich environments.

The polyamide liner provides a chemical barrier against the transit of hydrocarbons towards the pipe internal surface and facilitates the insertion of cables due to its extremely low-friction coefficient.
Product benefits:
High resistance to hydrocarbon permeation
Extremely smooth internal wall
Low friction coefficient
High impact resistance
High compression and collapse resistance
Exclusive colour coding for easy identification
A full range of electro-fusion or mechanical fittings completes
the

SMARTCONDUIT

system including secure sealed end fittings
and entry boots that can be welded through bar code technology.
SMARTCONDUIT is available in diameters from 32mm to 110mm.

The system is certified to AS/NZS 2053.1:1995 as well as according to CEI EN50086 with IMQ certification.